WE DRESS YOUR PLACE IN THE WORLD
A customer and a place are never alike. To begin with you can submit a project developed by your designer. We take the measures and talk about it with you. We tailor our equipments to your needs and seek together the best result to fit your brand. We can even start from scratch, beginning from the samples and leading you to the implementation of a new concept. As tailors we interpret the drawings and turn them into costs and made-to-measure timings. First we let you have estimates and production timings. When the road is new to both of us we can realize prototypes for you. Our eye is trained to the details, for this purpose we develop productional drawings of each element we make. We sew together kilometres of pipes, panels, plates, paints, lights, pillows and many other things. We try your furniture to the very last screw, wrap it in suitable packaging and, whichever the means of transport, make it leave for your destination. To dress up your space we assist you with Italian personnel and get support from local consultants for every need. Handing the keys over to you we greet and come back home for the next challange.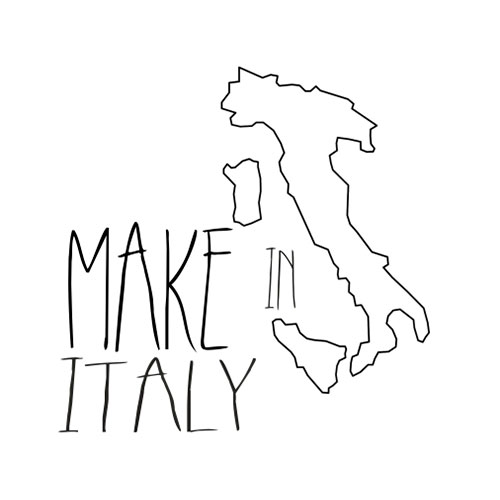 TO MAKE IN ITALY
Our company brings together various products from the different co-workers, small italian craftsman expert in the «know how», with whom we share the philosophy of «doing things well».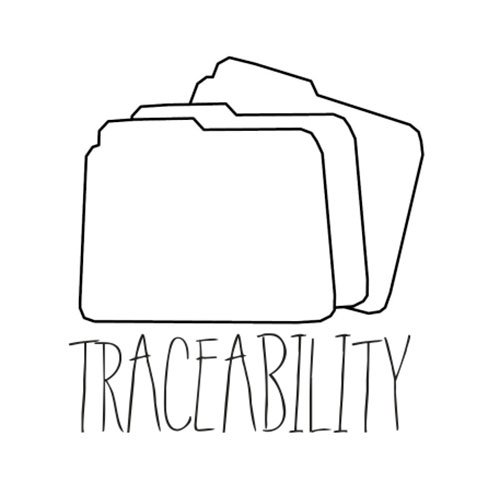 TRACEABILITY
We collect test reports on the raw materials, data sheets of the materials, instruction and maintenance manual for each project.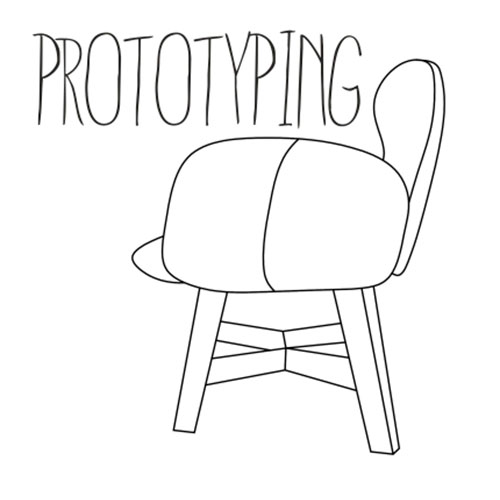 PROTOTYPING
We realize prototypes of new products, both in scale using 3d printers and in actual size making mock-ups you can check and test directly.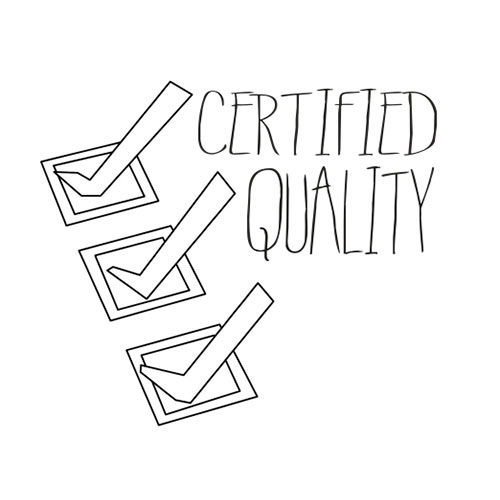 CERTIFIED QUALITY
Our company has obtained the ISO9001 certification which testifies the quality of production. Through the years this has lead to a regular control and to the improvement of our organizational structure.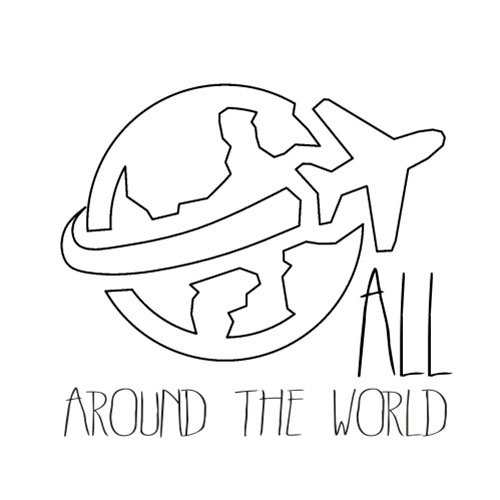 CONSULTANTS IN THE WORLD
We realize projects all over the world cooperating with local consultants in the main cities of Europe, in the USA and in Asia.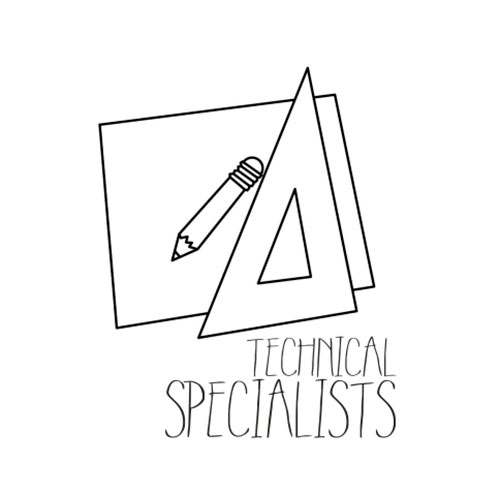 SKILLED TECHNICIANS
Our technicians have several specializations, ranging from architecture to sustainability, from wooden to metal carpentry. The information exchange allows us to face ever new requests and challanges.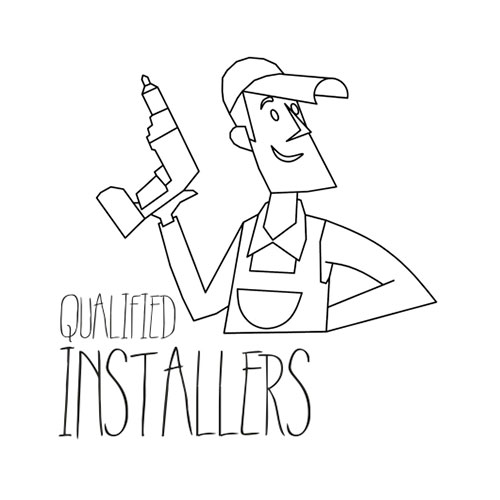 QUALIFIED INSTALLERS
We select our installers only amongst experts in their field. When abroad they are assisted by local technicians for the site regulations and act as supervisors and controllers of the italian standards and quality.